The Benefits of Regular Appliance Maintenance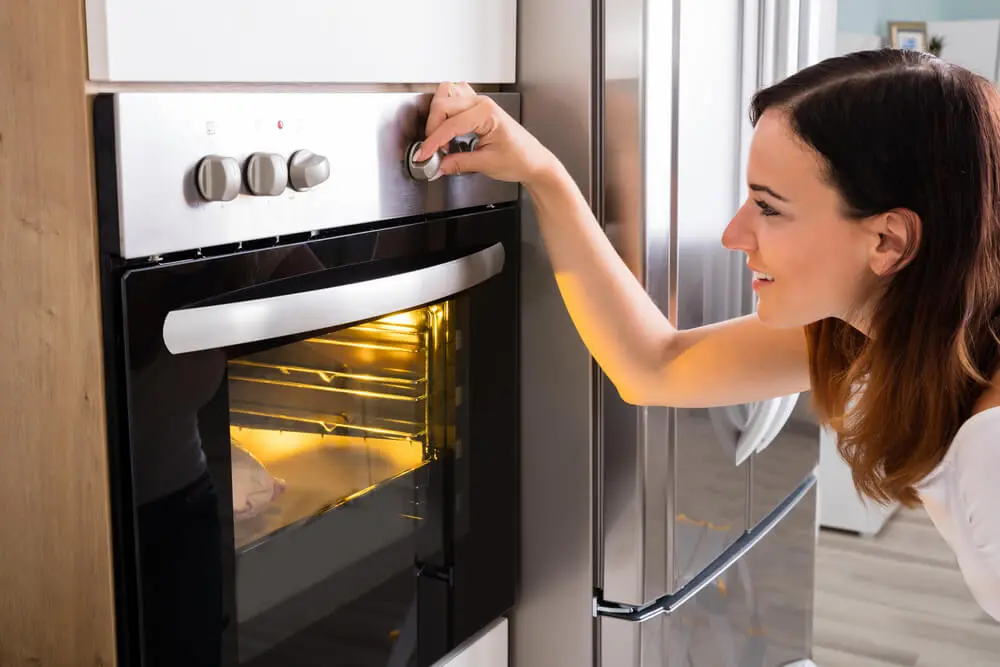 In most homes, homeowners rely on anywhere between 10 and 20 appliances on a given day. You use appliances for everything from heating water, showering, doing chores, to heating or cooling your home. Appliances are large investments which to be maintained in order to preserve their efficiency, as well as, to keep them from breaking down. If you wish to protect your appliance purchases, investing in regular maintenance is a worthwhile choice.
Advantages of Preventative Appliance Maintenance
Equipment should be regularly serviced to keep it working at peak capacity. Although you may not be able to prevent 100% of repairs for your appliances, maintenance can certainly help to cut down on the frequency of repairs and related expenses. Maintenance performed by a professional appliance repair expert is essential to your equipment's lifecycle. Appliances which are properly maintained over time need to be replaced less often.
The advantages of preventative maintenance include:
Increases the overall efficiency of the equipment.
Lowers operating and power expenses.
Extends the overall lifecycle of equipment.
Improves our ability to provide you with quality service.
Improve the Performance of Your Equipment
When it comes to the appliances in your home, you want them to operate as efficiently as possible. When equipment is operating efficiently, it provides the desired product while saving on energy and without overexertion. While also being environmentally friendly, energy-efficiency leads to improved performance and savings on your utility bills.
If you operate a business, owning and maintaining newer, energy-efficient equipment leads to savings in the long run. Equipment which is regularly maintained by a trained professional can also save you on unnecessary expenses.
Our team is dedicated to providing your equipment with the care it deserves. To request an appointment for maintenance from your appliance repair professionals at Mr. Appliance of Redlands-Yucaipa, call us now.