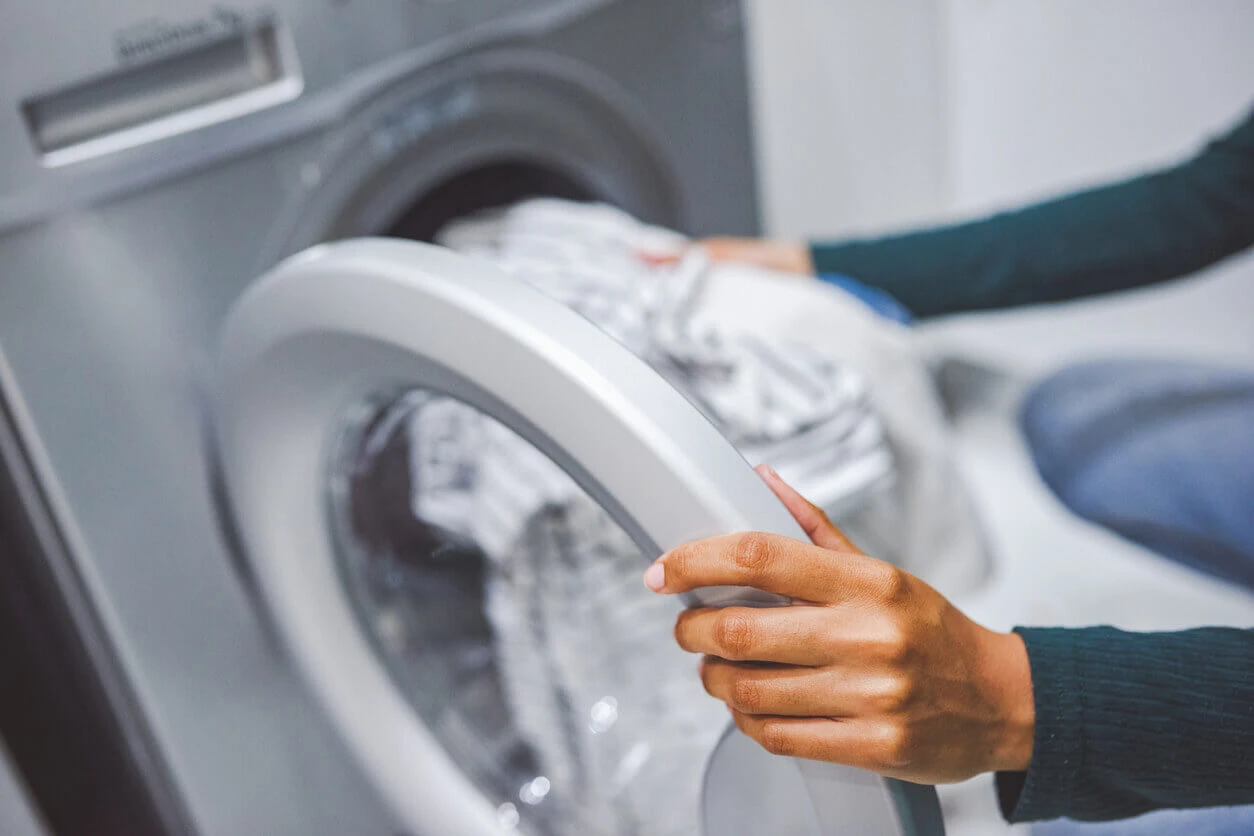 There's nothing more frustrating than taking all of your (should be) clean clothes out of the wash, only to find them still stained and dirty. When this happens, we understand that most homeowners just assume they need to add more detergent to the next load, but did you know that could actually be doing more harm than good?
Getting the Most Out of Your Laundry Machine
Odds are, you're already using too much laundry detergent if you just eyeball how much you drop in. While it may seem counterintuitive (after all, more detergent should mean cleaner clothes) it's better for your clothes and your machine to use less.
According to the American Cleaning Institute, extra suds prove problematic. Even though people tend to associate more suds with a better clean, that's not the case. Clothes get clean by rubbing together — if you have too many suds in a load, that can't be done.
Want Clean Clothes? Upgrade Your Washing Machine
The real trick to cleaner clothes is to invest in a high efficiency washing machine. High efficiency machines have been shown to:
Save on energy and water
Require less detergent
Get your clothes cleaner
Protect your clothes' color and form
Not in the market for a new washing machine? Making small repairs to your existing machine can have a huge impact on the quality of your clothes, energy use, and detergent needs.
If you're in need of anything from an inspection of your appliance to a full-scale replacement and installation of a new one, make sure you enlist the help of someone who you can trust. Mr. Appliance of Huntington is here to help you every step of the way! Contact our team to learn more.