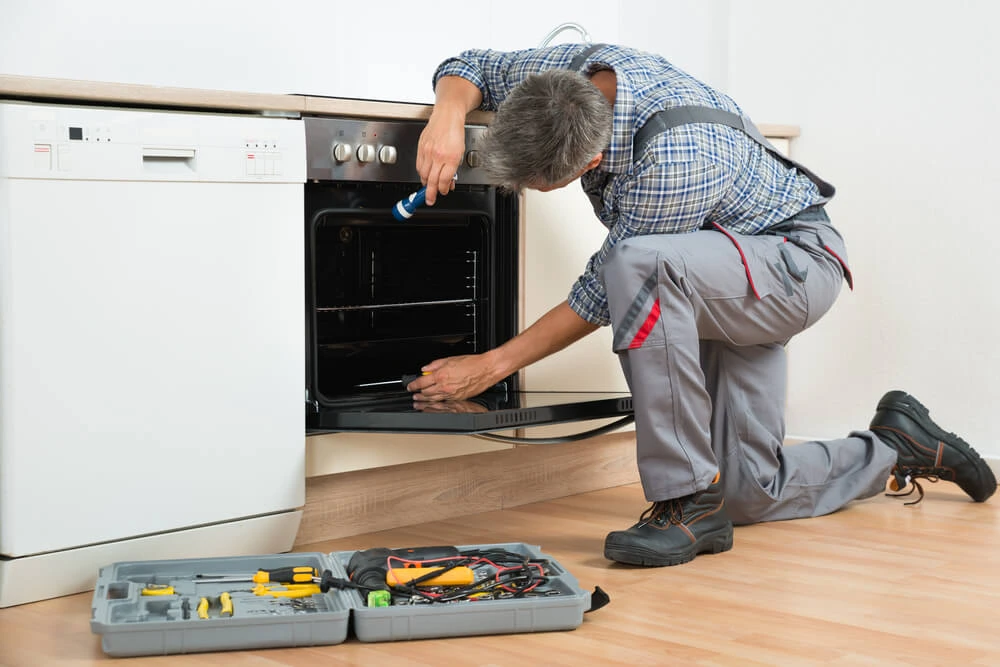 As a homeowner, what do you do when one of your appliances starts to work less effectively? Unfortunately, many individuals opt to simply replace the appliance so they don't have to deal with any potential repairs that may be necessary. While this is okay in some situations, there are some times when repair is the more affordable, and often better option. Here are some benefits of repairing your appliance rather than replacing it.
Know What You're Getting
When you repair your appliance, you know exactly what you are getting. You've had the appliance so you know how it performs. If you replace it with a new appliance, there is a risk that you get a lemon that doesn't work properly. You may also find yourself dealing with the confusion brought on by a new, upgraded machine.
Potential Costs
If the cost of the repair is drastically less than purchasing a new appliance, you may want to consider going the repair option. This can save you a good amount of money, and with the right repair company, can make your appliance like new again.
Life of the Appliance
If the appliance is relatively new — less than 10 years old — it's most likely still within the first half of its life span. This means it still has a long time to go before it starts to break down completely and you should not give up on it just yet. If repaired properly, the appliance may be able to go another decade before needing to be replaced.
At Mr. Appliance of North Platte, we are firm believers that repair is still an option. You shouldn't jump on the chance to buy a new appliance unless you absolutely need to do so. We can repair a wide variety of problems with your appliances, working to ensure that whatever we repair is back in optimal condition.
Call us today to discuss your appliance repair needs.