It's easy to forget how useful appliances are in everyday life. That is, until something goes wrong and you've got laundry piling up or a fridge full of spoiled food. But don't worry, call us for a prompt response and an appointment that works with your schedule.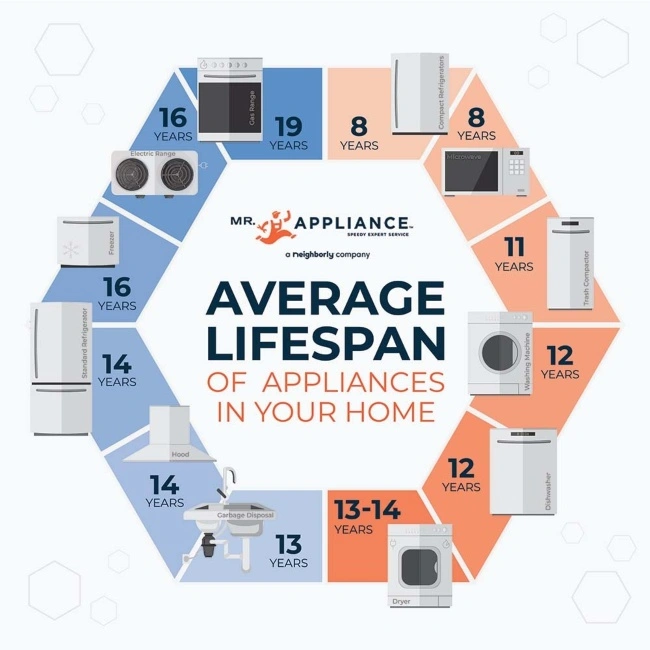 We're known for speedy, expert service! We can also service over 100 appliance brands. You can rest easy knowing you're in good hands with our team at Mr. Appliance of Batavia & Independence.
Give us a call or schedule service online from a handyman near you!