Our team understands the importance of appliances in the food industry. When you have trouble with your kitchen appliances, trust us to take care of it. Mr. Appliance of River Oaks offers commercial oven, stove top, and range repair services in Bellaire, TX. We help keep your commercial appliances in optimal condition and repair them when they malfunction. We offer preventative maintenance plans to help improve the lifespan of your commercial range, oven, and stovetop. We will quickly find your issue and repair it. Contact us to learn more about repairing your commercial ovens, stove tops, and ranges.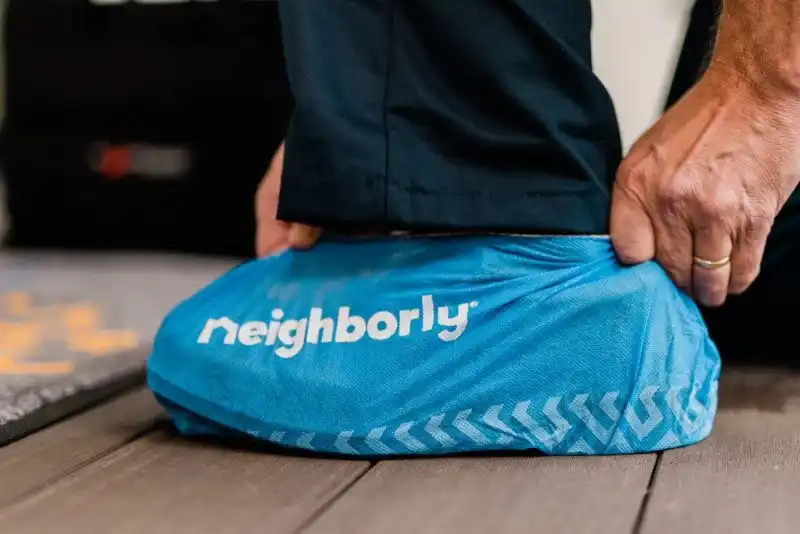 Common Commercial Appliance Issues
Our appliance repair experts are trained in the best ways to repair your commercial appliances. We understand all commercial kitchens are unique, so we customize our appliance repairs for you. Commercial appliances face everyday wear and tear, so they sometimes have multiple issues. Some of the most common commercial appliance problems we repair include the following:
The oven temperature isn't hot enough – If your oven temperature won't heat up, we will quickly diagnose the issue. You may have a damaged thermostat, or your thermostat may need calibration to ensure it heats correctly.
The food doesn't cook evenly in the oven – Food should always cook evenly in your commercial oven. When it won't cook evenly, you could have a problem with the initial installation.
Your pilot light won't stay lit –The pilot light is essential for cooking. When it won't stay lit, you may have a damaged safety valve or thermocouple. 
Why Commercial Range Repair Needs a Professional
We understand many business owners think they can handle repairs on their own. The problem with all commercial appliances is they are complex. A commercial range has multiple burners, an oven, sometimes a griddle, or a charbroiler. We know how to service different ovens, including electrical, gas-fired, and convection. Our team is experienced in dealing with exposed or sealed burners. Our experienced service professionals know how to safely handle gas appliances. We know the best ways to handle the complexity and size of commercial appliance issues.
Do I Need a New Commercial Oven?
Our appliance service professionals always do their best to repair your commercial appliances before determining it is best to replace them. Your commercial appliances should last many years with proper care and maintenance. If your commercial oven, range, or stovetop is beyond repair, we will help you understand your options. When your ongoing repair costs are over half of the cost of a new appliance, we typically recommend a replacement.
The Essential Need for Maintenance
One of the most important parts of any commercial kitchen is its appliance usage. When your commercial oven is down, you risk losing customers. Our appliance maintenance services help your commercial stove tops, ranges, and ovens, stay healthy. We routinely inspect your appliances for any issues. Keeping your appliances running smoothly and clean is our priority. We understand many business owners overlook maintenance in the normal rush of business, but it's essential to boost the lifespan of your appliances.
Trust Mr. Appliance of River Oaks
Mr. Appliance of River Oaks is here for all your commercial appliance issues in Bellaire, West University Place, Rice Village, Bunker Hill Village, Hedwig Village, Hunter's Creek Village, Piney Point Village, and Tanglewood. We will come to your commercial kitchen to give you an estimate on our repair services. We always offer honest pricing without any hidden fees. Our team will arrive on time and ready to repair your oven, stove top, or range. We understand appliance issues slow down your productivity, so we are here for you. We work quickly and efficiently to repair your commercial stoves, ovens, and range tops.
Schedule Commercial Appliance Repair Today
Whether you need commercial stove repairs or commercial oven repairs, we are here for you. We know small issues can grow into significant ones quickly. We will get your commercial kitchen back to optimal working order with our range, stove, and oven repair services. We offer a one-year warranty on our replacement parts for your peace of mind. We are always here to answer questions about our commercial appliance services. Contact us today to get an estimate on our commercial appliance repair services.