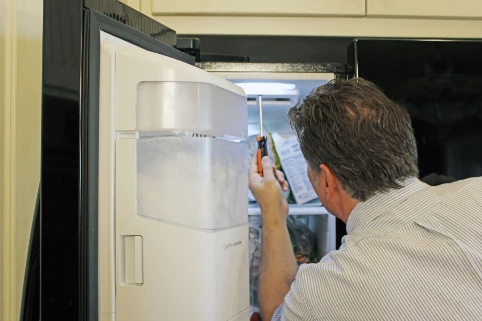 For many homeowners, their appliances often go each day without a thought; that is until something goes wrong and the appliance needs repair. When this happens, who do you call to help you find the right fix? Don't just choose anybody, though, when something needs to be repaired. You want to find someone who has experience in repairs and can get the job done as quickly as possible.
Here are some of the benefits you can experience by hiring an experienced appliance repair technician in Mentor.
Understand When to Repair
An experienced plumber can come out to the home, check out the appliances you believe are impacted, and recognize the need for repair. This can be helpful in preventing even further damage or the potential for having to replace the unit completely when something goes wrong. At the end of the day, you may be able to save money and have a like-new appliance.
The Knowledge of Multiple Problems
Many individuals try to fix their appliances on their own, looking for the problem personally and determining what kind of repair is needed. Before you do that, though, you should know that you may not be able to recognize many of the potential issues with your appliance. A professional recognizes some of the smaller issues and can fix them before it gets worse.
Peace of Mind
When you have an appliance that breaks down, you need to be confident in your choice of repair professionals. You need to have someone who can recommend the right fix so you can feel confident in your choice, knowing they may have seen similar issues in the past and can provide the repair services you need.
If you are in need of trusted and experienced appliance repair in Mentor, our team can help you. Mr. Appliance of Mentor is here to provide the repair you need when you need it most. Appliances are very important and should be working to an optimal level. We can get them there.
Call us today to discuss your needs and schedule your service.