Without the ability to use your oven, stovetop, or range, you can cook very much. So, whether these once handy kitchen appliances have begun malfunctioning or they simply don't work, our team at Mr. Appliance at Louisville is happy to help when you have a pesky problem in the kitchen that you can't fix on your own.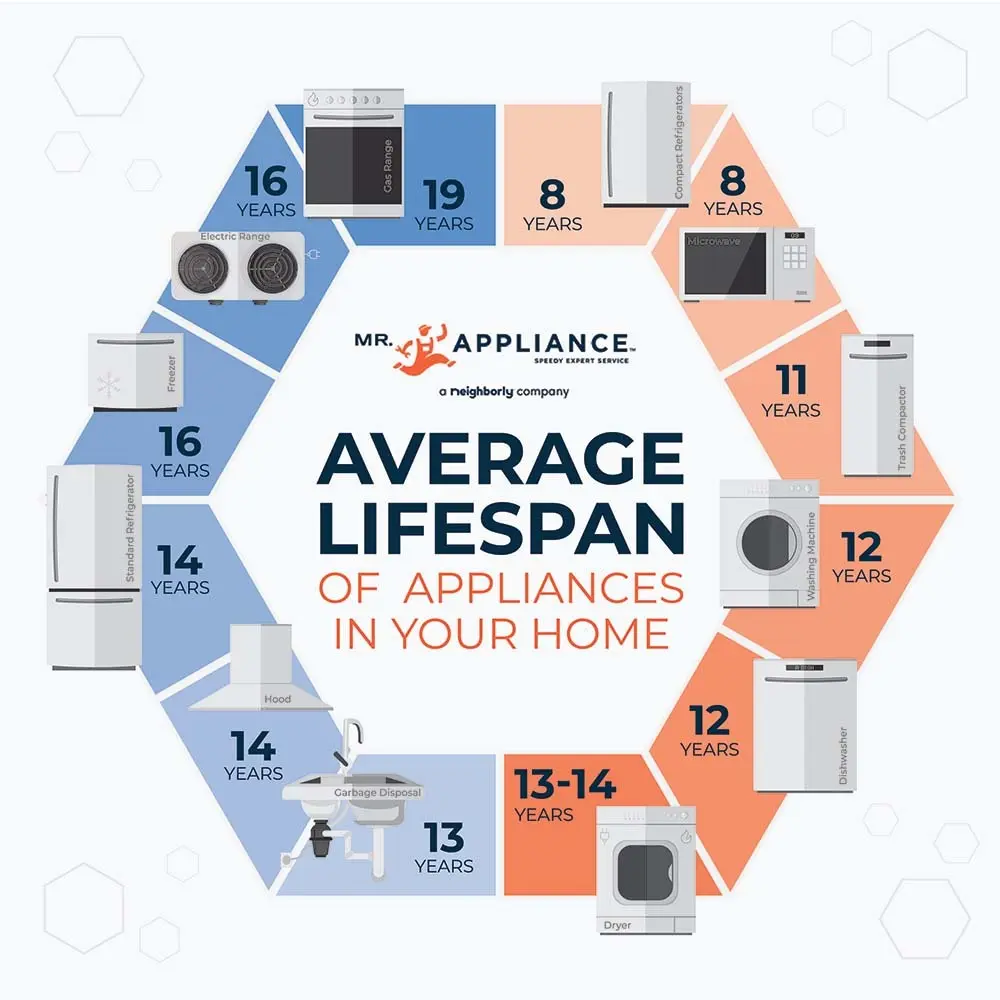 No matter the brand, have no fear, our appliance repair technicians have the technology, training, and tools necessary to ensure a top-tier repair designed to extend the lifespan of your favorite kitchen appliance so you won';t need a replacement any time in the near future.
Call us or schedule service online for stove top, range, and oven repair in Louisville today!
What Kinds of Oven, Stovetop, and Range Issues Can Mr. Appliance Repair?
From our years of fixing kitchen appliances, we've encountered virtually any problem you could imagine. Some of the most common reasons residential customers get in touch with us for oven, stovetop, and range appliance repairs in Louisville include:
Self-cleaning damage
Burners don't turn on
Gas burners won't light
The oven will not bake or broil
Erratic oven temperatures
The oven door won't shut
The vent hood won't vent
Faulty pilot lights
Defective safety valves
Jammed spark igniters
Looking for reliable kitchen appliance repair near you? Call or schedule service online today!
Expert Kitchen Appliance Repair Near You
No matter the problem you find yourself stuck with, you don't have to stand by and suffer with undercooked, overcooked, or burnt-to-a-crisp food. Nobody wants that (and frankly, it's unsafe, too)!
With the help of our team, you'll be able to have a functional kitchen in almost no time to ensure everything is up and running at peak performance and you can cook your next meal without having to worry about anything.
We Offer Industry-Leading Guarantees to Back Our Work
At Mr. Appliance at Louisville, we know you don't want your hard-earned money going toward shoddy repair work, especially if it means you'll have to call another appliance repair company in Louisville to fix your oven, stovetop, or range.
You can count on our company to give you straightforward solutions, a per-job pricing structure, and flat rates free of hidden fees. We never charge overtime fees, regardless of how long a repair job takes, and our goal is to repair kitchen appliance to save you time, money, and hassles. As a Neighborly® company, Mr. Appliance at Louisville offers a Done Right Promise®.
That means we promise to do our job right, and if you believe our workmanship was not done right, contact us within one year of your service and our team will reperform the service at no additional cost. That's because we stand by our work and always will!
Call or schedule service online for oven repair in Louisville today!