Why Choose a Local Appliance Repair Company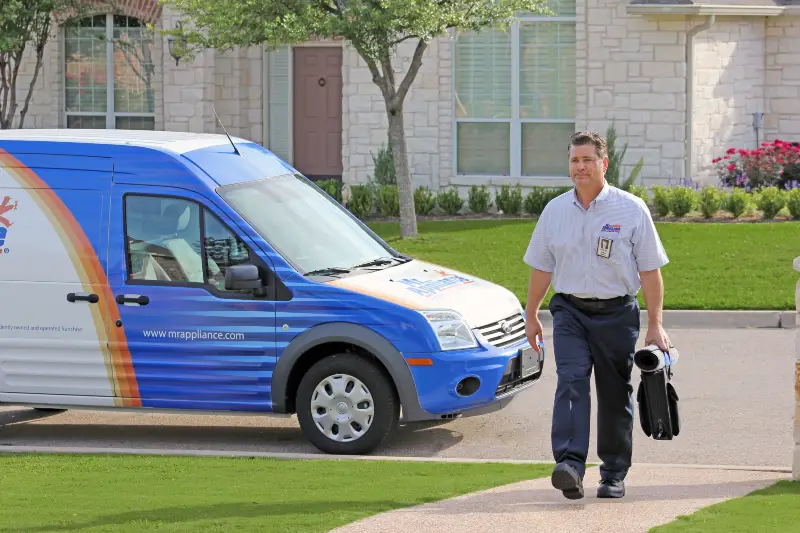 Home appliances can shut down at any time for a number of reasons. They can just break down, stop working, and cause you to panic a bit. Of course, you want to reach out to a professional who can come out but you may not be sure of who you can trust to fix your problem. When you do your research, there are a lot of things you must consider, but you may want to look at a local appliance repair company to get the job done. Here's why:
Trusted in the Area
By hiring a local appliance repair company, you can have confidence that they are trusted by others to help fix their appliance problems. In an area such as Augusta, this is a big deal because you can have the repairs you need without having to worry about anything else.
Timely Fixes
When you have an emergency issue with one of your appliances, you don't want to wait for someone from out of town to come to your home. Most of the time, these require quick and timely repairs. Don't hire someone who is going to have to drive a large amount of miles just to make it to your home. Hire someone who can get there fast and be prepared to provide the right fix.
Familiar with the Area's Needs
A local repair company has serviced other customers in the area. They have gained a reputation for providing top-of-the-line services to others with similar needs. This can play a huge role in the company you trust to not only get the job done, but to ensure everything is completed correctly and there are no issues.
Our team at Mr. Appliance of West Augusta is dedicated to your needs. When you have an appliance problem that needs to be fixed, we are the local company you can turn to for the repairs you need when you need them the most. We're here to help you and get your home back up and running the way it should.
Contact our team today for your service.