Preparing Your Home Appliances for The Master's Week Rentals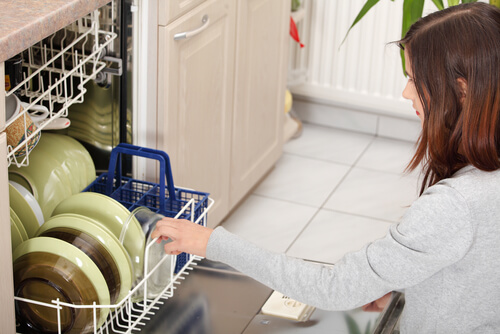 If you're a homeowner in Augusta, you know all about the busy time that is The Master's week. It's the biggest event in golf and there will be plenty of people coming into town to enjoy the festivities. This means, for some homeowners, the decision to rent out their home to visitors for the duration of the tournament. One thing you want to do is protect your home appliances by preparing them and making sure they are good to go prior to people arriving.
Clean the Appliances Thoroughly
One potential cause of problems when it comes to home appliances is the buildup of dust and dirt, or even grime. Cleaning the inside and outside of appliances can go a long way in preventing potential problems. With the amount of use the appliances may receive during the week, you want to make sure they are working at optimal levels.
Perform Regular Maintenance
Have an experienced and professional appliance repair company come out and take a look at the appliances to perform any regular maintenance. They can check each of your appliances, determine if there is something wrong with any of them, and perform the fix you need to ensure it is working as it should going into The Master's week.
Repair Any Broken Appliances
If your appliance is shutting down or has stopped working, you want to have an appliance repair technician come out and check it out. In many cases, the repairs can be done with relative ease, ensuring you're ready to rent your home out for The Master's. If things are too bad, however, you may need to act quickly to replace the unit.
Looking for skilled, dedicated work from experienced appliance repair technicians? Our team at Mr. Appliance of West Augusta takes our dedication seriously. We work to provide the fixes our customers need so they can move forward and not worry about their appliances breaking down while guests are in their homes.
Call us today for the maintenance or repair services you need.