What to Look for In Your Redlands-Yucaipa Appliance Repair Company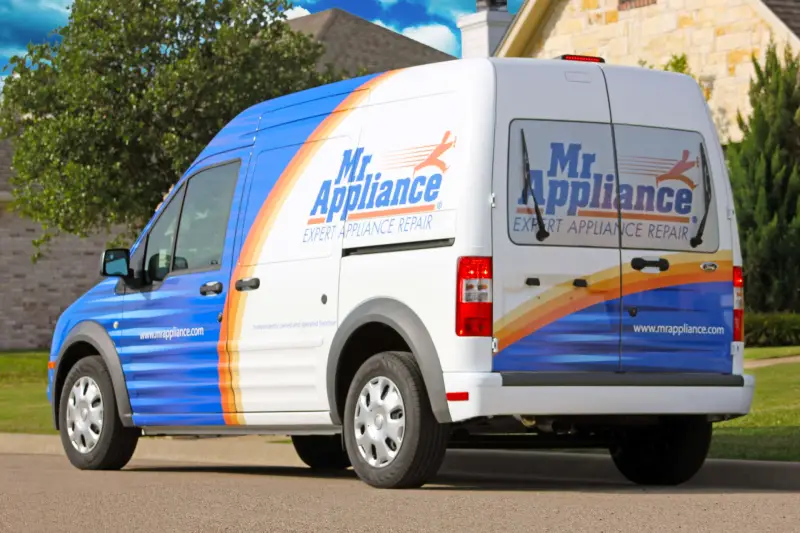 An appliance in your home breaks and you're not sure what to do. Some of our clients call us immediately after having an issue with their appliances, while others wait longer. You may try to fix it yourself or you may know that calling on a professional is important.
Once you have decided that professional intervention is necessary, you will need to choose the right appliance repair company for the job. There are a few specific qualities which you should look for in the company you hire, such as their time in business and how many customers they have served
Hire an Appliance Repair Specialist
When you hire an appliance repair company, you should choose one that has the skill and experience to work rapidly. Hire a company that does not cut corners to get the job done but instead has incorporated proven techniques into their practice. Choose a Redlands appliance repair company which is known for its quality of service as well as its dedication to customer satisfaction.
Trusted Redlands Appliance Repair Company
When any of your appliances start acting up, you can rely on us to provide you with the effective, rapid service you need. Our goal is to solve your problem and cut down on any unnecessary downtime or profit loss. If you have a particularly complex repair, you can trust that we will go the extra mile to provide you with an appropriate solution.
A few of the other qualities our company is known for include:
We are prompt, always showing up on time.

We answer and return all phone calls quickly.

We provide upfront, no surprise pricing.

We are friendly and professional.

We show up dressed in uniforms.

We leave your home in good condition.
If you are in need of an appliance repair service in the Redlands area call Mr. Appliance of Redlands-Yucaipa now