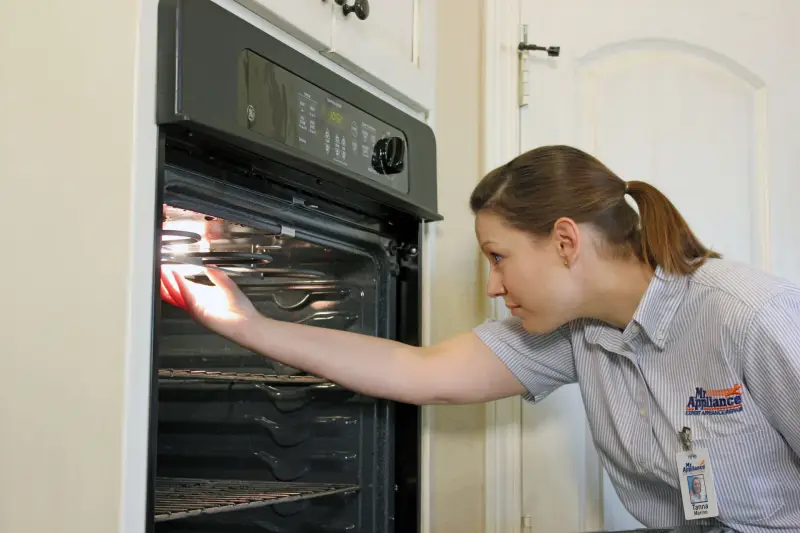 Any time an important appliance breaks down in our homes, we are left making a decision regarding what we want to do. The natural response is to look into a repair technician and see what their opinion is on the appliance. However, at the end of the day, you need to make a decision whether you want to repair the appliance, or if it is more beneficial for you to replace the unit completely. Here are some things you should consider when making your decision.
Choosing to Repair Your Appliance
When your appliance stops working, one of the first things to consider is the age of the unit. If it is still relatively new — under 10 years — repair may be the better option. There may not be as many problems, making the repair less expensive. Also, if the fix is relatively easy, repair should be the choice to make the appliance work like new without spending an excessive amount.
Choosing to Replace Your Appliance
There are times when an appliance breaks down and it is more appropriate to replace it completely. For instance, you may notice that the cost of repair is close to or equal to the total of the replacement, you should opt for the brand new unit. Also, if you have an older appliance that does not have many years left anyway, replacing it allows you to avoid future repairs on the same unit and you can improve the lifespan of the new appliance.
We want you to make the best decision for you so you can feel confident with the appliances in your home. At Mr. Appliance of Pittsburgh, we have the dedicated, skilled, and experienced appliance repair technicians you need to help you find the right solution for your appliance problem. We're ready to help you whether you need repairs or replacements.
Call us today and learn more about our services, as well as scheduling an appointment.