The Importance of Maintenance for Your Appliances
Homeowners often don't think about their appliances until something goes wrong and they are no longer able to use them. Unfortunately, this also means the need for repairs which can end up costing you more money than if you had caught the problems early. Avoiding appliance problems is not always possible, but there are ways to help prolong the situation as much as possible. Here is why maintenance is such an important part of keeping your appliances working.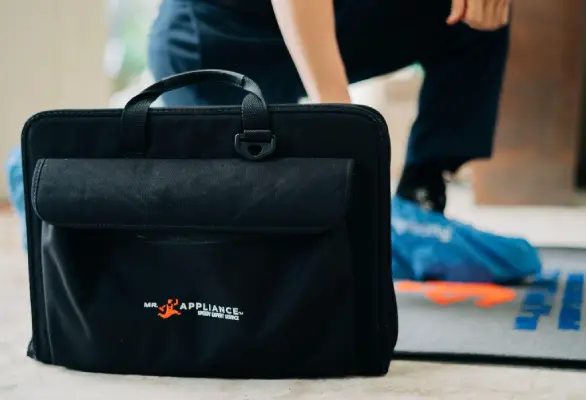 Increase Longevity
The better maintained your appliances are, the longer they can last without the need for numerous repairs. Make sure that you clean the appliances regularly, inside and out, to prevent any filters or pumps from messing up and requiring repairs. You can have an appliance repair technician work on little problems so they don't worsen.
Improve Efficiency
Your appliances have important jobs and you want to make sure that they are working as efficiently as possible. You should work hard to keep them working as they should, such as having refrigerators cooling without overworking the unit. There can be a number of reasons your appliances may be having problems, but maintenance can help fix the issues.
Decrease Utility Expenses
When an appliance is experiencing some problems, it can use more energy as it needs to work harder to reach the desired results. For instance, a dryer that isn't properly drying clothes would need to run numerous times before the results are where you want. By maintaining and fixing problems early, your appliances won't use as much energy and you can save on the utility bills that may have increased due to the problems.
Mr. Appliance of North Platte recognizes that your appliances are always in need of some care. We can help you find the repairs you need to get your house working as it should. We're here when you need us most and work to ensure you don't have to worry about problems for a long time.
Call us and schedule your service with our team today.