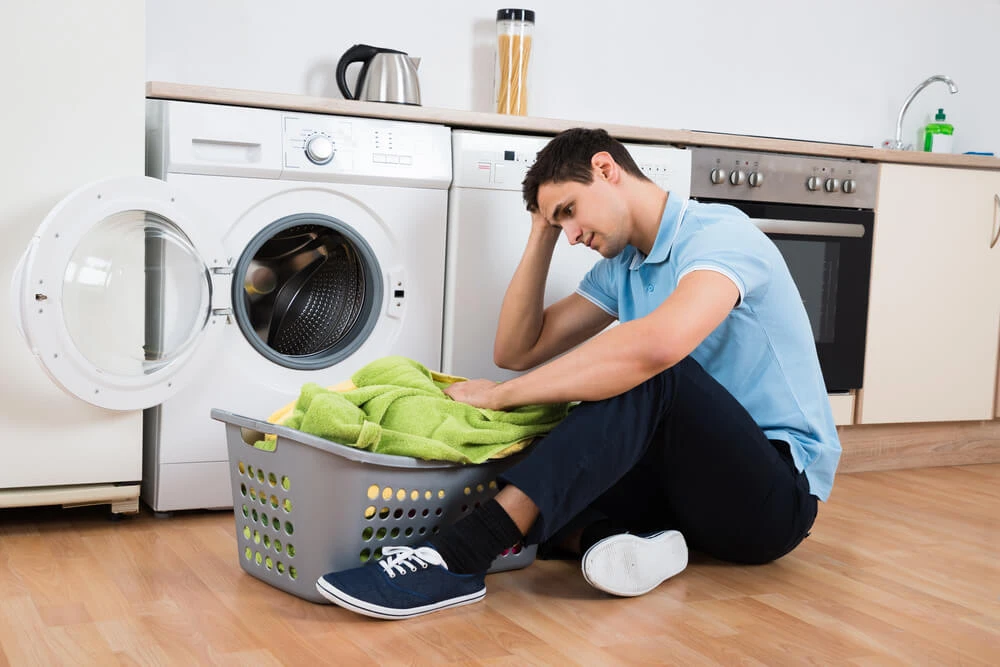 It's an unfortunate situation, but appliances can break down without any warning at all. This can cause a number of problems for you, especially when it happens with the appliances you use on a daily — or near daily — basis. If this happens, you may want to consider seeking a repair technician who can help you fix the problems you may be having. Here are some steps to take when you need repair services for your appliances.
Find an Alternative
Depending on what appliance breaks down, you may need to work to find an alternative quickly. This is easiest for situations when a dishwasher or washer or dryer breaks because you are able to still wash clothes and hang them to dry or do dishes by hand. However, if your refrigerator breaks, it may be more difficult to find a place for your food to stay cool.
Research Carefully
If you want to see if you can determine the problem, feel free to take a look at the appliance. If not, research appliance repair companies who can help you. Make sure you focus on the details, experience, and more. You want to choose someone who can get the job done right as soon as possible so your home can go back to normal when you need it most.
Hire a Professional
There are many different components to the appliances in our home. Trying to fix an issue on your own can cause even more problems for which you may not be prepared. Call a professional who can help you get the job done right and in a timely manner so you don't have to worry about what to do with your home while the appliances are broken.
Mr. Appliance of North Platte has a commitment to our customers, always working to help them get the results they want when they need appliance repair. It is our goal to come out as soon as you need us, get your appliance fixed, and let you move forward.
Want to discuss your service? Contact us today to learn how we can help.