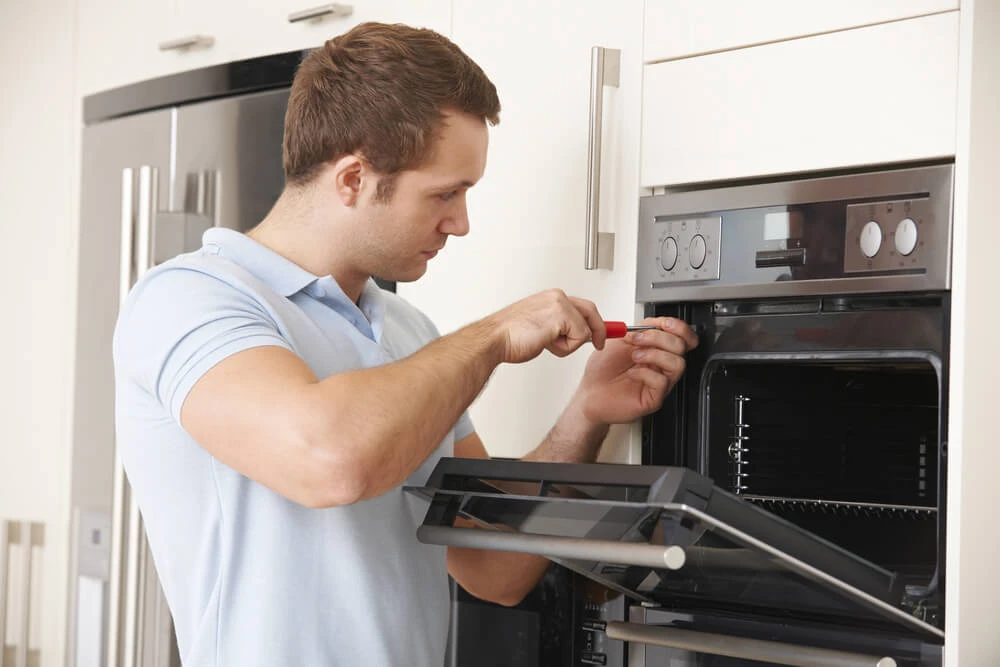 Unfortunately, homeowners experience issues with their appliances all the time. Perhaps the refrigerator breaks down or the washer and dryer are no longer working correctly. This means it is time for repairs. However, who do you choose when something goes wrong or you need help repairing your appliances? While there are plenty of options available, it is important to choose a local repair company to take care of the issues for you.
Timing
In many situations, an appliance breaking down and no longer working may be considered an emergency. Because of this, you need someone close by to get to you when you need it most. Hiring a local appliance repair company gives you the chance to receive help as quickly as possible when it is needed the most.
Local Recognition
When you trust a local appliance repair company, you are getting someone who others have trusted to handle the job. Instead of calling someone out of town who may take a while to get to you and doesn't understand the local needs, reach out to someone who has helped other homeowners in the area in which you live. This also makes it easy to find references as well.
Security
Knowing that the company you hire is local means that you can get the security you need. You know more about the company, their history, and their performance as they operate locally. You can focus on finding reviews and learn if the company offers a guarantee on labor and parts. This gives you peace of mind regarding the situation.
At Mr. Appliance of North Platte, we have the experience and local recognition necessary to provide our customers with the services they need. Trust in your local North Platte appliance repair experts to handle your problems quickly and effectively.
Call us today to get started with your service.