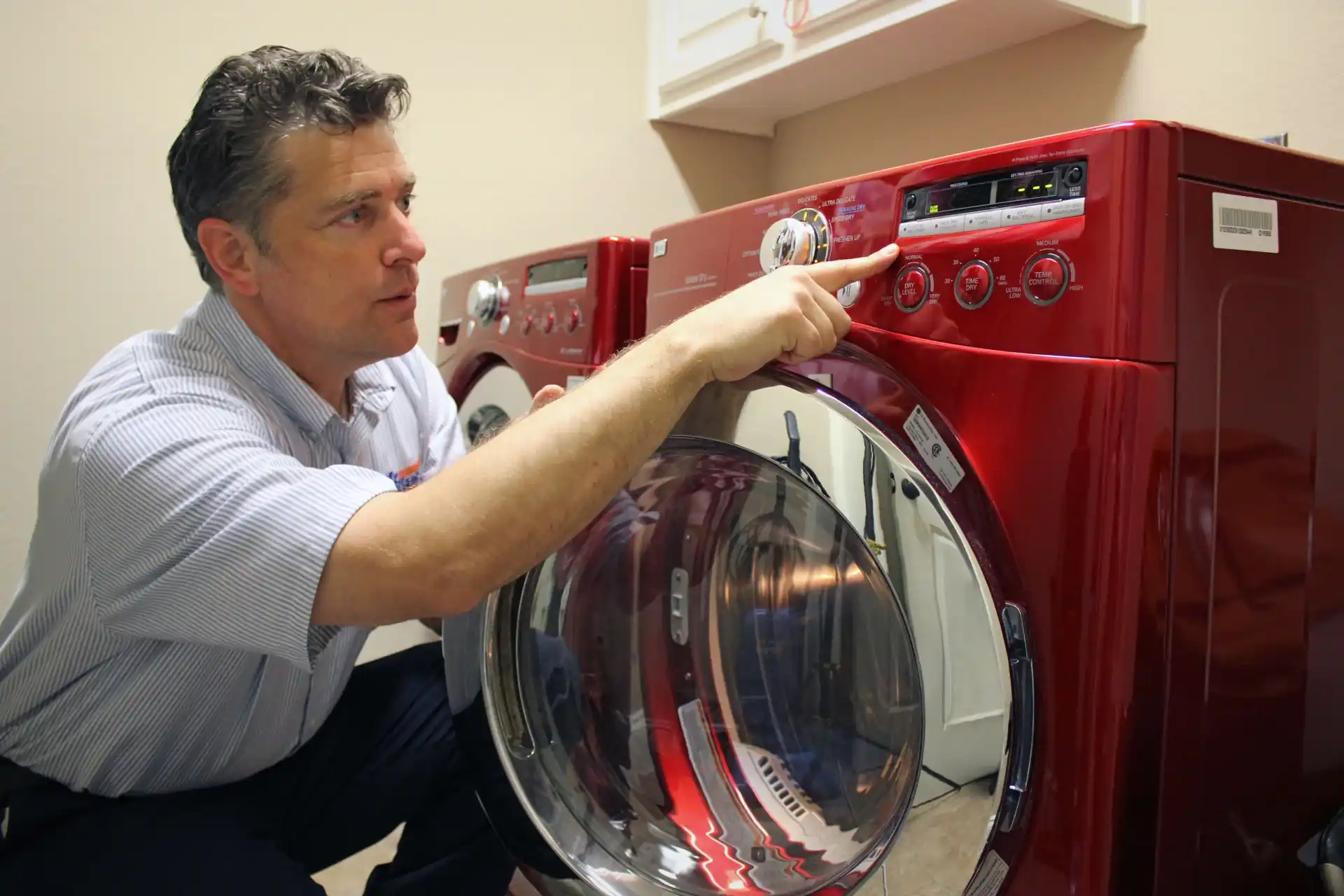 We never realize how important some of our appliances are until they break down and you are no longer able to use them. Unfortunately, this leads to panic for a number of people, requiring the homeowner to seek help from a professional. When you have an issue with any of your appliances in the North Platte area, you not only want to find someone who has the knowledge you need, but you should look at a number of factors.
Experience
One of the first things you want to look for in your appliance repair technician is experience. Whenever you hire a professional, you need to look for someone who has handled numerous jobs before and knows what they are doing. Repair can be complex, so it's important for you to get someone who can fix the issue as soon as possible.
Choose Local
You don't just need an experienced plumber you can rely on, you want someone who is trusted in the area and can get to you as soon as possible. Because of this, you should look at local sources who can come out and fix your issue as soon as possible, getting your appliances fixed and back to normal when you need them the most.
Guarantees
As a homeowner, you need to be sure you have peace of mind. Find someone who can not only fix the problem, but can also put a guarantee on all parts and labor provided. This goes a long way in making sure the repairs last for as long as they should.
If you are struggling with a broken appliance, you should take action quickly and get the help you need. Our North Platte appliance repair technicians have the experience and knowledge to fix your issue completely, making sure you are happy with the way your appliance is working.
Call us today to get started.