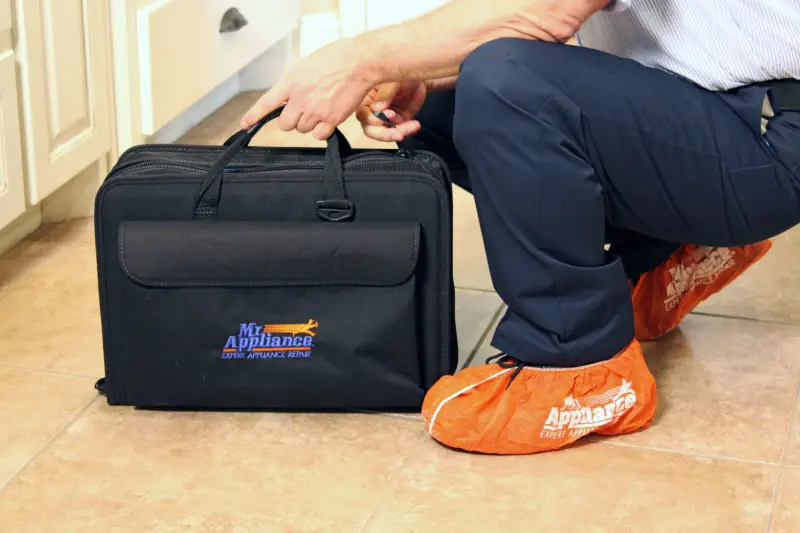 While it may be a stressful situation to deal with, appliances can break down at some of the worst times, leaving us exploring all of our options. Not everyone knows what to look for to determine if they are having issues with their appliance, but there are some things that you should consider before you decide to look for a local appliance repair technician to hire. Here are some of the common issues you should be aware of and look for to make a decision.
Loud Noises
If you hear your appliance making a loud or strange noise, it could be a potential sign of something that is going wrong with the unit. You may want to check everything yourself, but even if you do, you may not be able to recognize some of the problems. It's best to reach out to a professional who can help you with everything you need, including determining if there is an issue and providing a fix.
Older Appliance
An older appliance may make it more difficult for the unit to work, increasing the energy use, and costing you more money on utilities. If your appliance is older and not working effectively, have a professional come out and take a look to determine if something is wrong and needs to be fixed.
Complete Breakdowns
Appliances are important parts of everyday life. As such, we should ensure that they are working at their optimal level. In many cases, however, as appliances get older, they can break down completely and need some serious repairs. Finding a local repair company means you have someone who can come out as soon as possible and help you.
At Mr. Appliance of Mentor, we have the experience and knowledge necessary to help our customers and get the results they deserve. It is important to find the right fix when you need it most, especially in an emergency situation when a local company can be there fast. Trust that when you need us, we'll be there for you.