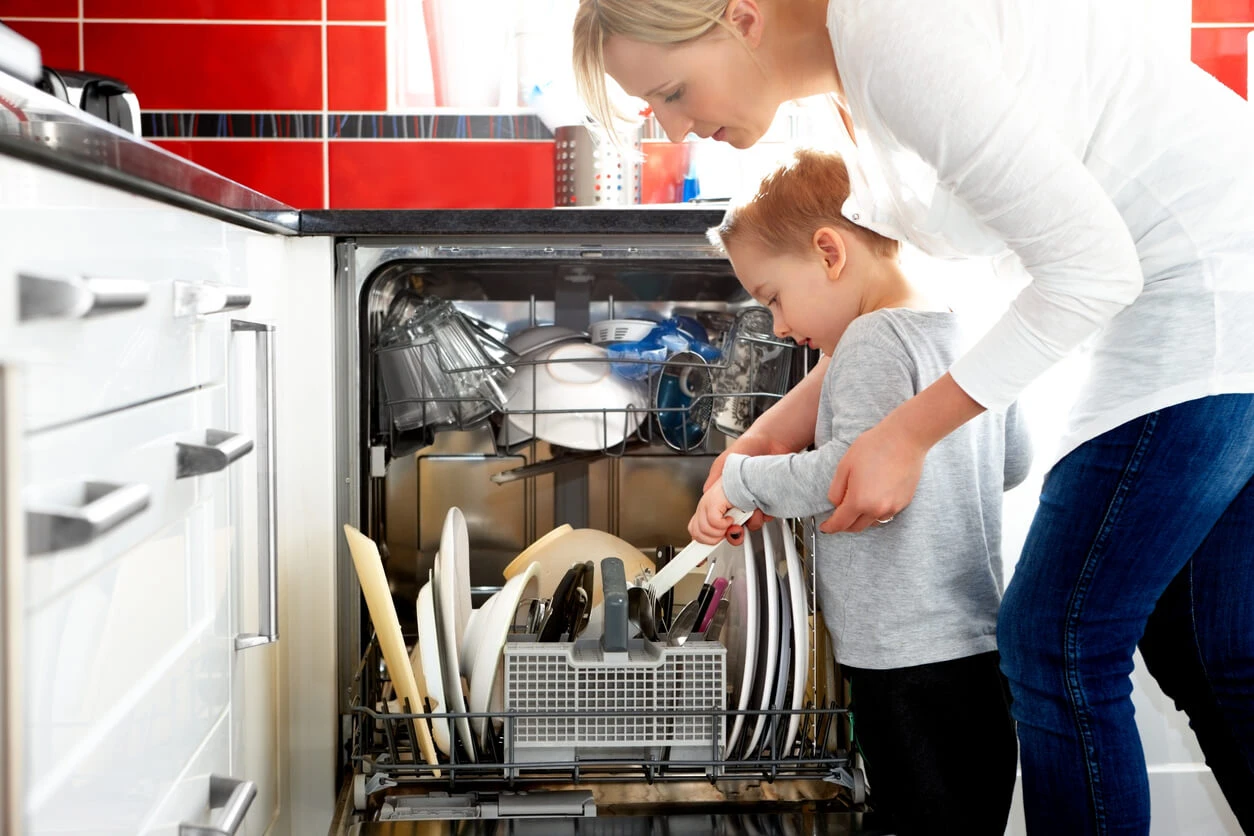 For a machine that's always filled with soap and water, you may be surprised to learn that your dishwasher can get pretty dirty. If you don't clean it often enough, your dishwasher could be susceptible to breakdowns and foul odors.
Cleaning Your Dishwasher
Even though it has a filter, food particles can get stuck in your dishwasher and cause it to break down. But cleaning your dishwasher every month can help prevent a buildup of germs and debris.
To clean your dishwasher, all you'll need is:
Distilled white vinegar
A dishwasher-safe cup
Baking soda
First, pour white vinegar into your dishwasher-safe cup and place it on top of your dishwasher's top rack. Then, run a full cycle using the hottest water setting possible. After your dishwasher has finished running and dried, sprinkle one cup of baking soda on the bottom and inside door of your machine. Run your dishwasher again on a half-cycle, again with hot water. Once this cycle is complete, leave the door open and let your dishwasher completely air dry.
To ensure the life of your unit, you should always scrape your plates and dishes off into a garbage before placing them in the dishwasher.
If you're in need of anything from an inspection of your appliance to a full-scale replacement and installation of a new one, make sure you enlist the help of someone who you can trust. Mr. Appliance of Huntington is here to help you every step of the way! Contact our team to learn more.