Reviving Appliances That Have Been Left to Sit Dormant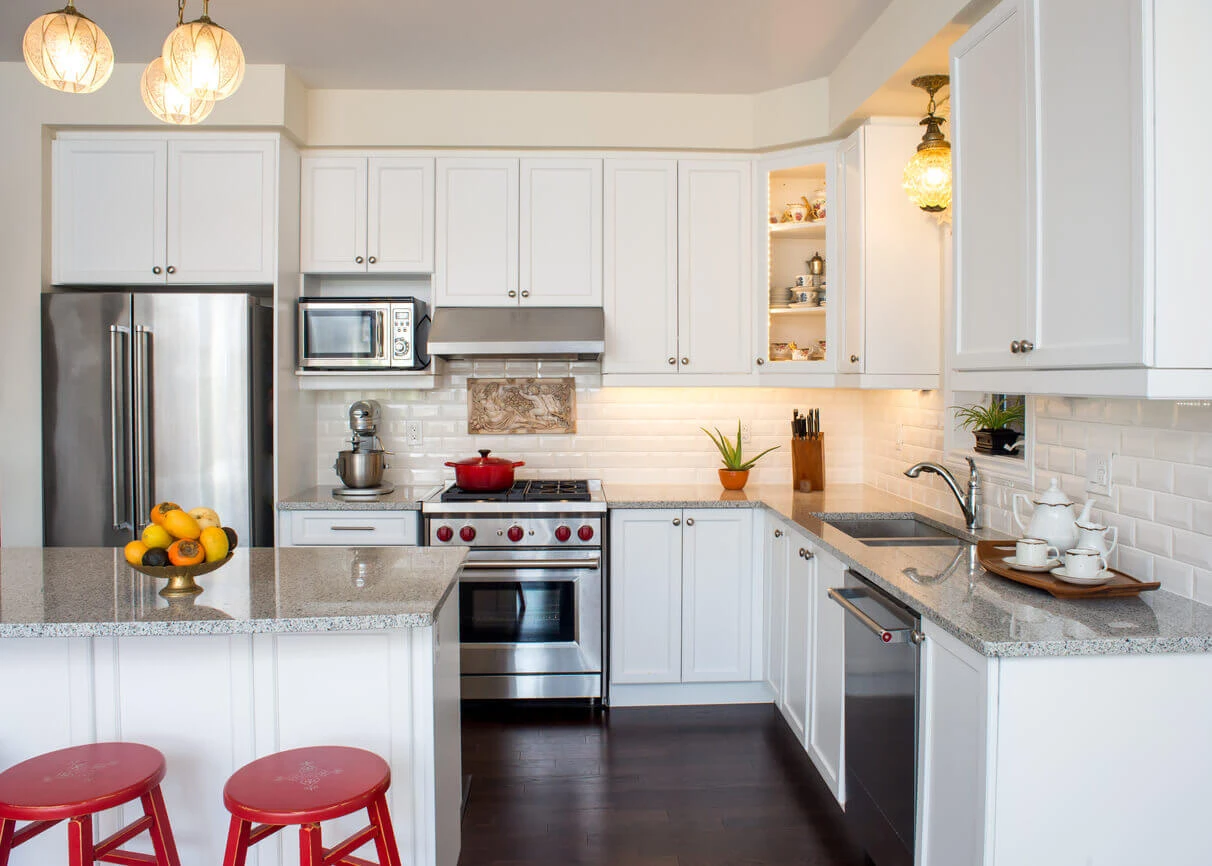 The recent COVID-19 pandemic caused thousands of people to leave their dorms, houses, and apartments vacant for several months. But now that cases across the country have begun slowing down, many people are getting ready to head back home.
It's easy to forget that appliances need to be run regularly to work and that lying dormant for months can actually have a negative effect on them. Before you start your washing machine, dryer, or dishwasher up for the first time, make sure to read the below:
Getting Ready to Use Dormant Appliance
Washing Machine
Mold, mildew, and leaks are some of the most common problems washing machines face if they're left unattended. Before you throw dirty clothes in your machine, make sure to:
Perform a visual inspection. Look behind the machine for pooling water, rust, or loose screws.
Be on the lookout for mold. If you can't see mold and mildew, you may be able to smell it. A damp, musty odor is often the first sign of a mold problem.
Check for signs of damage. Pests, rodents, and the elements can damage a machine's hose — the most important aspect of a washing machine.
Dryer
Before turning on your dishwasher, make sure to:
Double check that the hose is connected and undamaged.
Check for burrowing animals who may have made a home under or near your dryer.
Check and clean the lint trap.
Dust the inside and outside of your machine with a microfiber cloth.
Dishwasher
Even just a few weeks of inactivity can cause components in your dishwasher to dry out, crack, and break.
Before loading the dishwasher with dirty plates, check for:
Leaks (pooling water), foul smells, and rodent damage.
Signs of mold and mildew damage inside of the machine.
You should also use a dishwashing cleaning tablet and run a sanitize cycle.
If you're in need of anything from an inspection of your appliance to a full-scale replacement and installation of a new one, make sure you enlist the help of someone who you can trust. Mr. Appliance of Huntington is here to help you every step of the way! Contact our team to learn more.