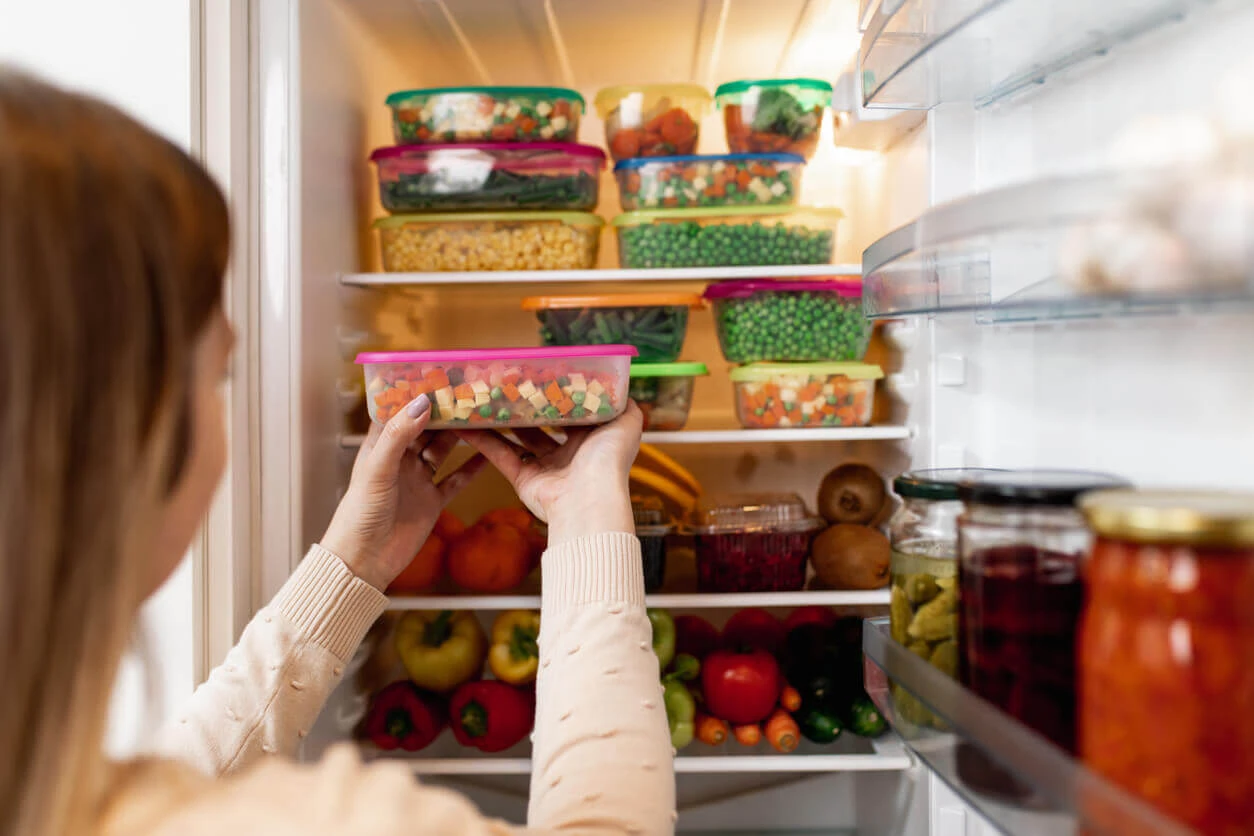 Over the years, Energy Star appliances have become the most sought after appliances on the market because they promise to deliver a better quality experience and require fewer resources. That being said, many have wondered if they're worth the higher price tag.
Should I Invest in Energy Star Appliances?
You'll use the appliances in your home every few days, if not every day, so it's important to do your research before buying a refrigerator, dishwasher, or washing machine.
What Does "Energy Star" Really Mean?
Energy Star is a program created by the Environmental Protection Agency (EPA) and the Department of Energy. If an appliance holds the Energy Star label, that means it is certified to save energy and money, and is environmentally-friendly.
The Benefits of Energy Star Appliances
Energy savings. The main benefit of Energy Star appliances is their ability to run on less energy. For example, an Energy Star-certified washing machine can reduce your annual energy costs by 33% and cut your water costs by more than 50%.
Long-term savings. The main criticism of Energy Star appliances is that they're more expensive than their non-certified counterparts. While this is often true, most homeowners makeup the difference after just a few months due to lower energy and water costs.
Environmental protections. Energy Star appliances are known to reduce greenhouse gas emissions, water consumption, and our reliance on fossil fuel resources and foreign oil.
If you're in need of anything from an inspection of your appliance to a full-scale replacement and installation of a new one, make sure you enlist the help of someone who you can trust. Mr. Appliance of Huntington is here to help you every step of the way! Contact our team to learn more.