Can I Leave a Refrigerator in My Garage?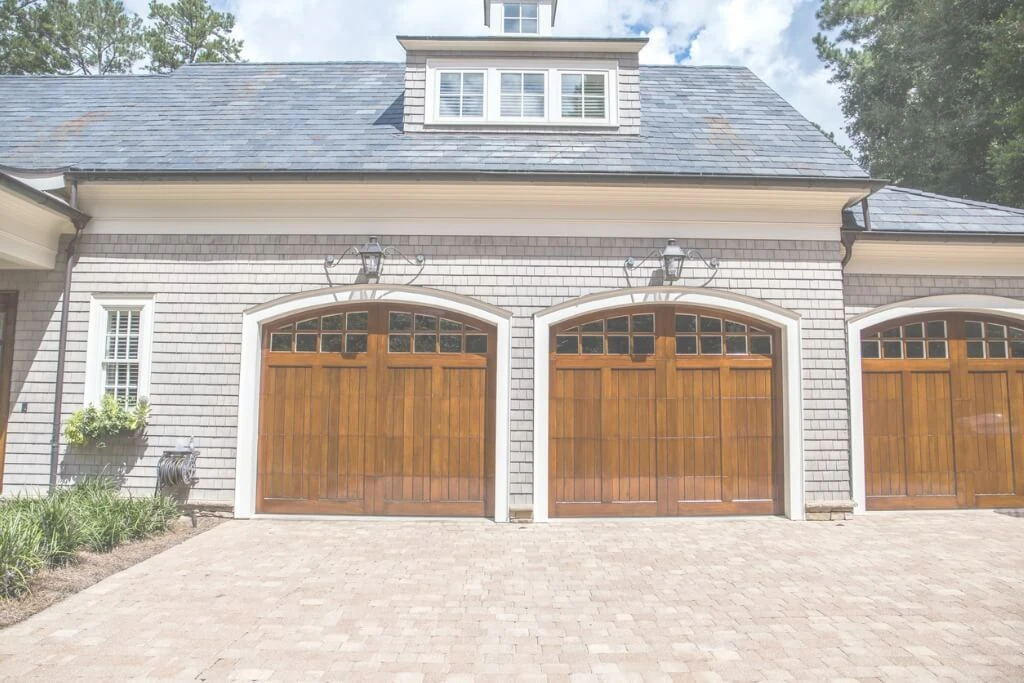 Whether because you have a big family or just need more space for snacks and drinks, many families have a second fridge in their garage. But while this may be convenient, it may not be good for your refrigerator or energy bill. If you have a refrigerator in your garage, here's what you need to know.
The Dangers of Leaving A Refrigerator in the Garage
Fluctuating Temperatures
It's easy to forget that refrigerators, even though they're cold, can't sit in extreme temperatures. The ideal room temperature for a refrigerator is between 65 and 75 degrees Fahrenheit. If temperatures get too cold, you run the risk of parts within and around the unit freezing and cracking. If the temperatures rise, your refrigerator will have to work twice as hard to keep things cold or completely overheating.
Costly Expenses
If you're only using your refrigerator once or twice a week, the cost may be more than it's actually worth. Especially during the summer months here in West Virginia, when garage temperatures can rise to well over 100 degrees, your refrigerator could be adding thousands of dollars to your energy bill every year.
Here's What You Should Do
In many homes, a second refrigerator or freezer is a necessity for extra food and drinks. If possible, we suggest moving the refrigerator into your basement or laundry room, because they're more temperature controlled.
If your refrigerator is in the garage because you spend a lot of time entertaining outdoors, you should consider an outdoor refrigerator or even a full kitchen. Our outdoor refrigerators are designed to withstand the elements, thanks to their increased insulation and more powerful components.
From an inspection and repair to a full-scale replacement,Mr. Appliance is here to help with any and all of your appliance needs! Contact our team to learn more.