Home Remodeling -- Which Appliances First?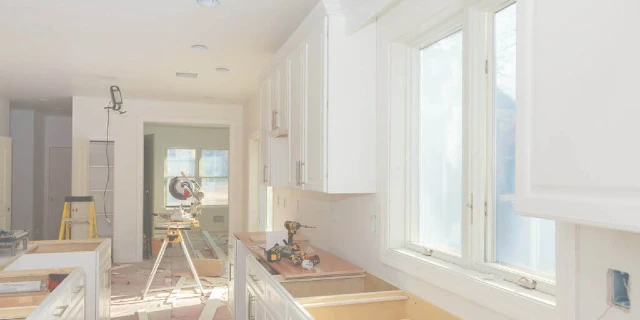 Home remodeling for many can be one of the most exciting and fun times you have in a new place! The joy of decorating and making a home your own is a great process that allows your creative side to come out as you furnish your new abode. And with that comes the need for new appliances! So, in the age of all things new and shiny, what are the best ones to get done first?
Kitchen
Think of your kitchen as almost a one-stop shop for everything. In many ways, your counters, cabinets, appliances and chairs should all be different in their own tasteful way. However when it comes to the appliances in your home, there's a clear indicator that your main appliances should match! Typically, you can shop for and grab a microwave, stove, fridge and dishwasher in the same store, and there's a good chance that a package deal is to be had as well. These finishes and colors are often hard to match when they're not all the same, so grabbing them all at once can be a great choice.
Laundry
Sometimes, getting a new laundry system is exactly what you think you need in your new home. This is because now you have the option to select what kind of loader you want, how big you can go, and more importantly, if you want to change up the color or finish of the appliance. This is a great change that many people like to make shortly after buying a home that should be considered!
If anything in your home IS in need of repair and you're not ready to switch things up just yet, make sure you talk to someone who can help you get situated and fix your appliances right the first time. After all, a sound investment can save you thousands!
If you're in need of anything from an inspection of your appliance to a full-scale replacement and installation of a new one, make sure you enlist the help of someone who you can trust. Mr. Appliance is here to help you every step of the way! Contact our team to learn more.