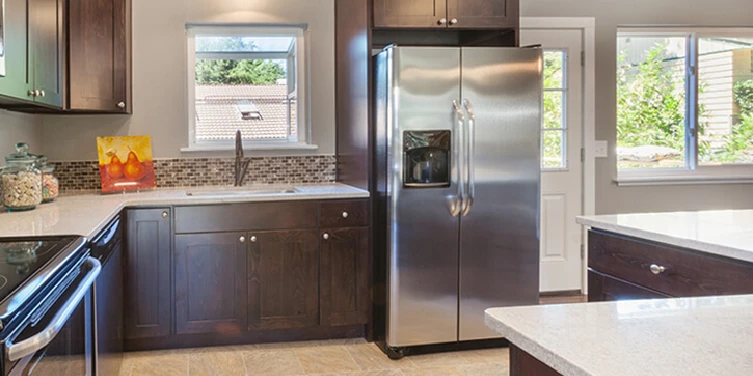 The holidays are all about bringing people together. If you're the lucky person that gets to host family and friends this holiday season, you have a lot of work to do. Make it easy by following this hosting for the holidays checklist.
Plenty of liquor
People celebrate during the holidays. Be prepared with plenty of wine, beer, and liquor for everyone staying at your home. It's always better to have too much liquor at the bar than not enough.
Clean guest rooms
Guest rooms generally don't get freshened up since most people don't use them regularly. Spruce them up a bit. Wash the linens, fluff the pillows, dust, make sure everything in the room is working properly. If you have more people than rooms, be sure to get the extra blankets and pillows ready.
Snacks and treats
People need to snack on things in between meals. Have treats and snacks ready for everyone throughout the day. Some of the best options include popcorn, gingerbread cookies, hummus and pita chips, and candy canes. Leave bowls out so people can enjoy them freely (but keep them out of the reach of pets).
Entertainment
You need things for your guests to do. Gather up games, movies, and other things that will keep people busy while you have cooking and hosting to do.
Stock up on everyday supplies
You are going to go through regular daily items quickly with the added people in your home. Have extra toothpaste, toothbrushes, shampoo, conditioner, bottle of water, toilet paper, loofas, and anything else you can think of.
Pretty smells
No one wants to sleep in a home that doesn't smell great. Get air fresheners in about every room. Use air fresheners instead of candles to keep your home safe. Try mostly neutral scents, such as fresh linens and cottons with some stronger holiday scents in between.