Getting Appliance Repairs Quickly In Charleston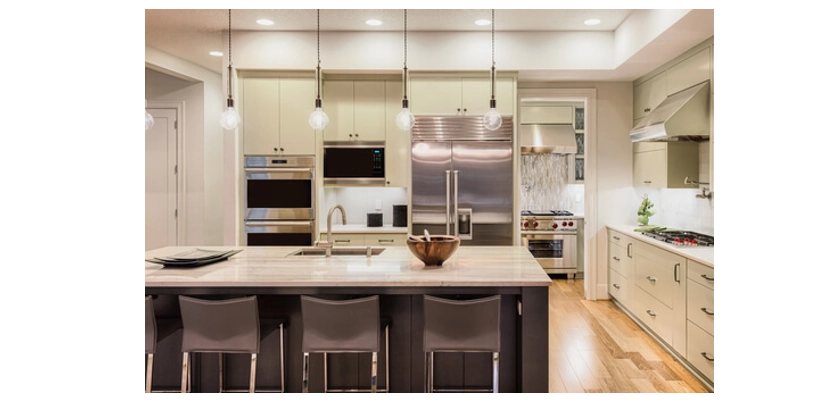 Choosing the right appliance repair service in Charleston is not a daunting task. However, it is important to do some research before making a decision. When one of your appliances starts to malfunction, you need help as soon as you can get it. There are a number of qualified, reliable appliance repair professionals and companies, including many well-known service providers that are available to homeowners and businesses in Charleston. You want to be certain to choose one of the best and most reputable appliance repair companies to provide the repair and maintenance service you need.
Here are some tips to help you choose a good appliance repair service.
It is important to find a repair company that services your particular brand. If you are able to find such a company or technician, always be sure to check out their reputation and reliability. If not, simply look for another company.
Make sure that the appliance repair company is available to you when you need them most. Unfortunately, there are a number of issues that can arise if you let problems linger, so ensuring that you can get a quick repair is imperative. In some instances, these types of repairs can require more work than initially thought, so you want to ensure the appliance repair team takes their time, but also doesn't charge you overtime fees.
If you are able to get appliance repairs quickly, it can help you save money as well. This is because a broken appliance uses a lot more energy to properly operate. Plus, working with the issues still intact can cause even bigger problems, meaning more expensive repairs.
Mr. Appliance of Huntington has been a trusted appliance repair company for many years. Our company comes highly recommended in Charleston and surrounding areas. We provide superior service for major home appliances, and have numerous satisfied customers. Call us today for fast, efficient service and outstanding workmanship.
Contact our skilled team to get the repairs you need.