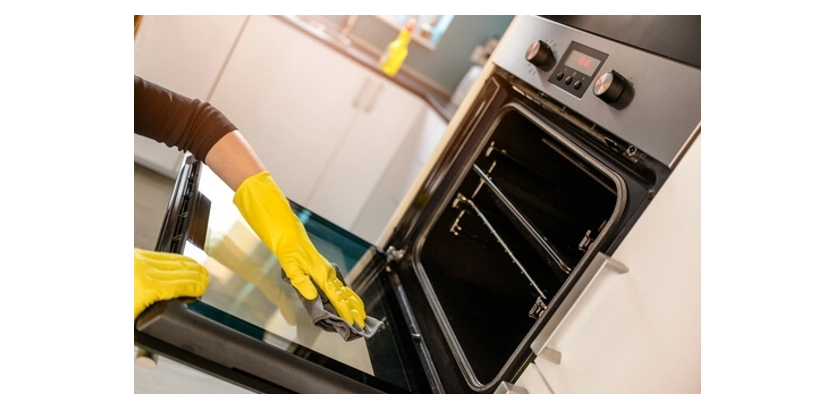 The holidays present overtime work at home not only for your family but also for the various appliances in the house and as such your appliances will need pre-holiday maintenance. This can be very beneficial to ensuring nothing breaks down due to the amount of use the appliances will get.
Oven
There is no doubt; the oven is going to be subjected to the rigorous cooking of turkey roasting and baked goods during the holidays. It's best to check on your oven two weeks before the holidays to get time to call for service in case there is a problem. Use your cooking thermometer to check on the accuracy of the baking temperatures and times.
Do not put foil on the floor of the oven to catch drips as it can melt. Do not put the cast-iron gates in water. First, spray a cleaner before wiping the electronic panels. When fixing cooktop ignitors, you could take out debris with a small wire or use a toothbrush to brush off the burners.
Refrigerator
You are going to pack your refrigerator with lots of food and expensive groceries, and as such you definitely do not want anything going bad. Avoiding this is quite simple by taking actions such as cleaning the condenser coils, placing the condenser at the back or under the bottom of your refrigerator, removing dust in the coils using the vacuum wand, looking into the door seals, clearing the drain lines, and inspecting the entire unit.
Washing Machine
Your washing machine is going to get use during the holidays, so you want to ensure it's working correctly so you're not left in the middle of a load with a bad issue. Check the hoses for any potential leak, as well as listen for potential signs of a problem such as loud rumbling noises or the possibility of the washing machine rattling around.
Dishwasher and Kitchen Sink
When using your dishwasher, do not overload it. If your dishwasher has removable filters, you will need to clean them on a regular basis. Disinfect your kitchen sink to remove any bacteria by using either water or bleach or rubbing alcohol to one part of water.
If you need help with regular maintenance services on your appliances, don't hesitate to learn how our Charleston appliance repair experts can help you. At Mr. Appliance of Huntington, we're dedicated to our customers' needs from start to finish.
Call us today to schedule your service.