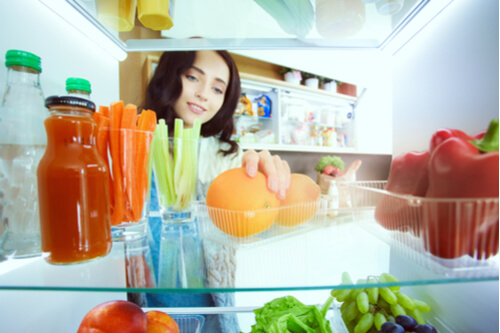 The organization and preparation put in before Thanksgiving Day can be overwhelming, but not as much as handling appliances like the microwave that probably broke down after the feast. When the holidays kick in many tools are put to use, including the kitchen appliances primarily. During festivities like Thanksgiving, these devices may sometimes break down and may require repairs. Fixing appliances after Thanksgiving can be both tedious and costly. However, you do not have to incur all those expenses because appliance repair companies can do it for you and at a lower cost.
When looking for good service repair services to get your appliances fixed after Thanksgiving, Mr. Appliance of Huntington offers expert appliance repairs to get everything working back to normal. According to experts, the appliances experience tear and wear every day during usage. After a time when many items experience excessive usage, we're here to fix any issues that break down.
The option of combining parts replacement with regular maintenance that helps your devices run efficiently and prevent replacing low-quality can do a number of things for your appliances and keep them working a lot longer than expected.
We are dedicated to coming out and fixing any issues you may encounter after the holiday. We want to make sure that you are ready for the upcoming holidays as well, so even if your appliance doesn't break down, performing a proper maintenance service on it can ensure it's ready to go moving forward.
At Mr. Appliance of Huntington, we have expert appliance repair technicians who understand the importance of helping customers get through these long, stressful holidays in the smoothest way possible. Don't allow your appliances to break down or stay broken for an extended time. We aim to make sure you're satisfied with the job we do.
Call us today to learn how our Huntington appliance repair technicians can help you.