Extending the Life of Your Appliances in Charleston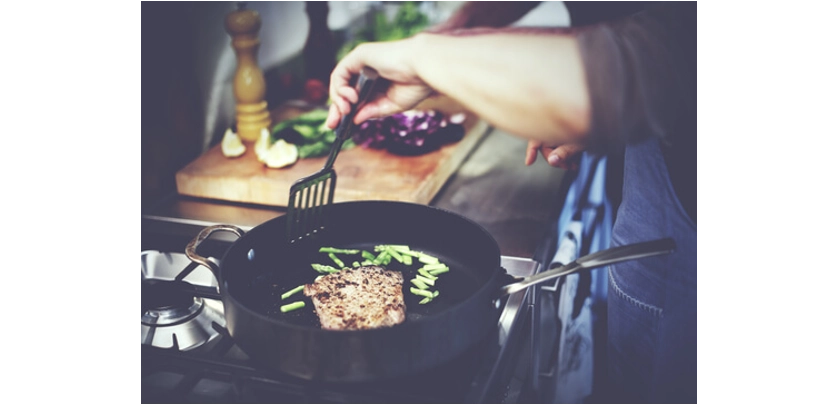 Appliances can cost homeowners thousands of dollars and it should be a long-term investment, often lasting well over a decade. In some situations, though, there are serious situations that can occur that would cause an appliance to break down, leaving you scrambling to fix the issue quickly. Extending the life of your appliances in Charleston can seem to be a difficult task, but there are things you can do to keep it lasting longer.
Make Sure Small Problems Are Fixed
While many small problems may not seem like much to worry about, if they persist long enough, they can become major issues down the road. For instance, a strange noise coming from the compressor on a fridge may not seem like much at first, but the longer it occurs, the more damage that can be done to the refrigerator, preventing it from working normally.
Avoid Overusing Appliances
Appliances will let you know in their own way if they are working too hard. For instance, a dryer may begin working, even when you put an oversized load of laundry in to be dried. However, over the course of the cycle, it may sound as though the dryer is rumbling or shaking. This means it's imbalanced and overloaded, causing it to work harder than it should and leaving it susceptible to problems.
Keep Track of Maintenance
Make sure you keep track of your maintenance and what is done to your appliances each time. This gives you an idea of what on your appliance may be having problems, what you have recently fixed, and what needs some attention. This way, if something goes wrong, you will have a better idea of what to do to get the fix you need.
Our team at Mr. Appliance of Huntington is here to help you when you need it most. If your appliance is breaking down, don't hesitate to reach out and learn how we can help you.
Call us today to schedule your service.