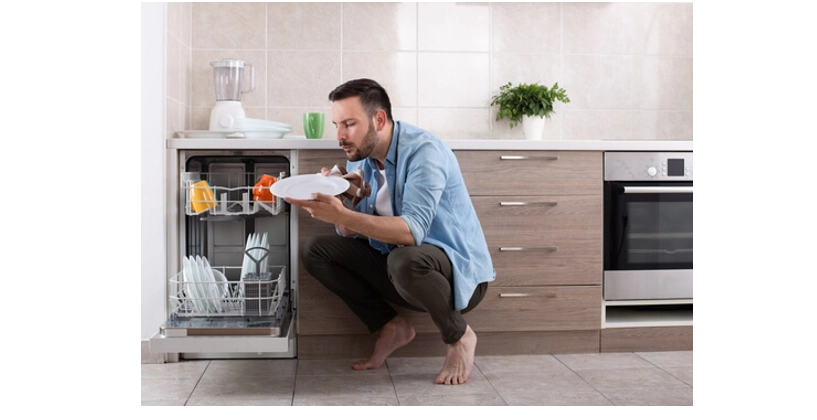 Mr. Appliance of Huntington has over 20 years of experience performing excellent repairman services. Our entire team is dedicated to helping our customers keep their appliances working longer and more effectively. We are determined to provide the tips and repair services our customers need. How can you ensure that your appliances are working effectively? Here are some things to look for.
Tips on Extending Your Appliance Use
Regular maintenance
Clean the appliance
Inspect them before use
Change filters
Don't overwork them
Replace rusty pieces
Check energy bills
Far too often, when appliances are not working correctly, they use more energy than they typically would if they were working optimally. This means evaluating the energy use can be a big help to determine if there are appliance problems. Here are some of the appliances in the home we can take a look at.
Water heater – 2400 kWh for a family of two
Clothes dryer – 1000 kWh
Refrigerator – 600 kWh
Dishwasher – 300 kWh
Clothes washer – 200 kWh
We can answer questions you may have about what your appliances are using and what they can do to your home. We can also help you find ways to repair your appliances the right way, getting your home working like normal.
Which Appliances Does Our Team Repair?
Refrigerators
Freezers
Walk-in freezers
Ovens & ranges
Deep fryers
Ice machines
Washer
Dryer
Call Mr. Appliance of Huntington Today
With extensive experience, knowledge, and a qualified team, we are ready to help our customers in any way possible. We know how it is to have a broken appliance and how much it can impact our everyday lives. Because of this, our Charleston appliance repair technicians at Mr. Appliance of Huntington work hard to get everything working like they should.
Call us today to get the repairs you need.