Making Sure Your Oven Is Working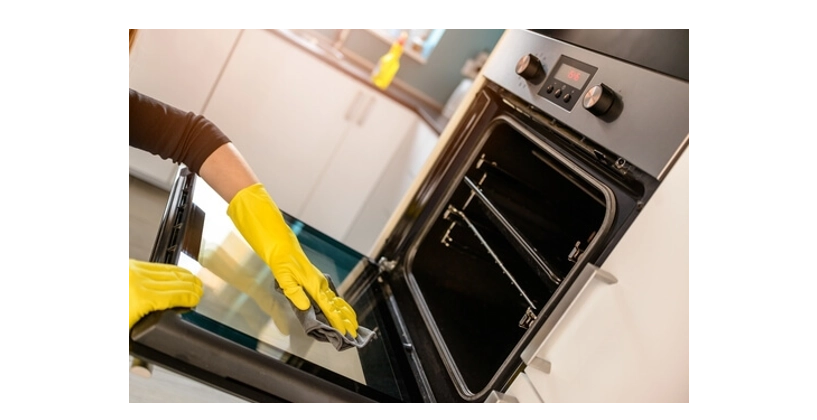 When people think about various appliances in their home and the possibility of something breaking down, they don't often consider their oven. However, when the oven breaks and the stove doesn't work, you need to take action quickly to get the repairs you need. Making sure your oven is working means taking some steps to determine if something is wrong and knowing what needs to be done to fix it.
Ensuring Gas Lines are Connected
Before you seek repairs, make sure you know how to check the gas lines to ensure everything is connected correctly and turned on. If this is not working correctly, the range won't turn on and it may appear as though something is wrong with the appliance. It can also leave your home vulnerable to gas leaks.
Perform Regular Maintenance
The best way to prevent a problem from happening is to perform regular maintenance on your range. This means making sure it's clean and that everything is working correctly. A dirty oven can prevent it from heating up to your desired temperature, making it more difficult to cook your meals and wasting more energy.
Call an Experienced Repair Technician
If you think that something is wrong with your oven or you can't get it working, the best bet is to call an experienced appliance repair technician to help you. There are a number of factors involved in the range and some can be considered dangerous. Having a professional to help you can prevent even further damage from being done.
At Mr. Appliance of Huntington, we put our efforts into every single job we perform with the goal of helping our customers get their homes back up and running like normal. We want to ensure you have everything you need to get the results you desire at all times. If you have a broken range and either your stove or oven is not working correctly, let our team come out, diagnose the problem, and provide the service you need.
Call us today to schedule your service.